The Lockwood aka Rosaire Family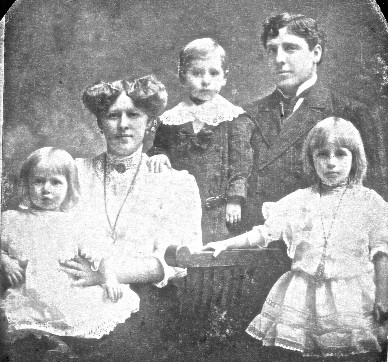 This 1908 photo shows Ernest, son, Robert, wife, Lillian,
son Thomas and oldest child Marie. Written on the back
was "Robert Rosaire and Family."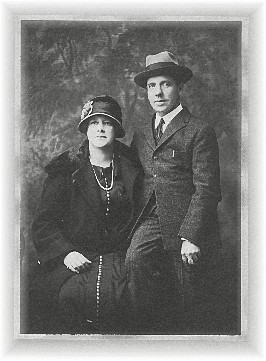 Ernest & Lillian
1920s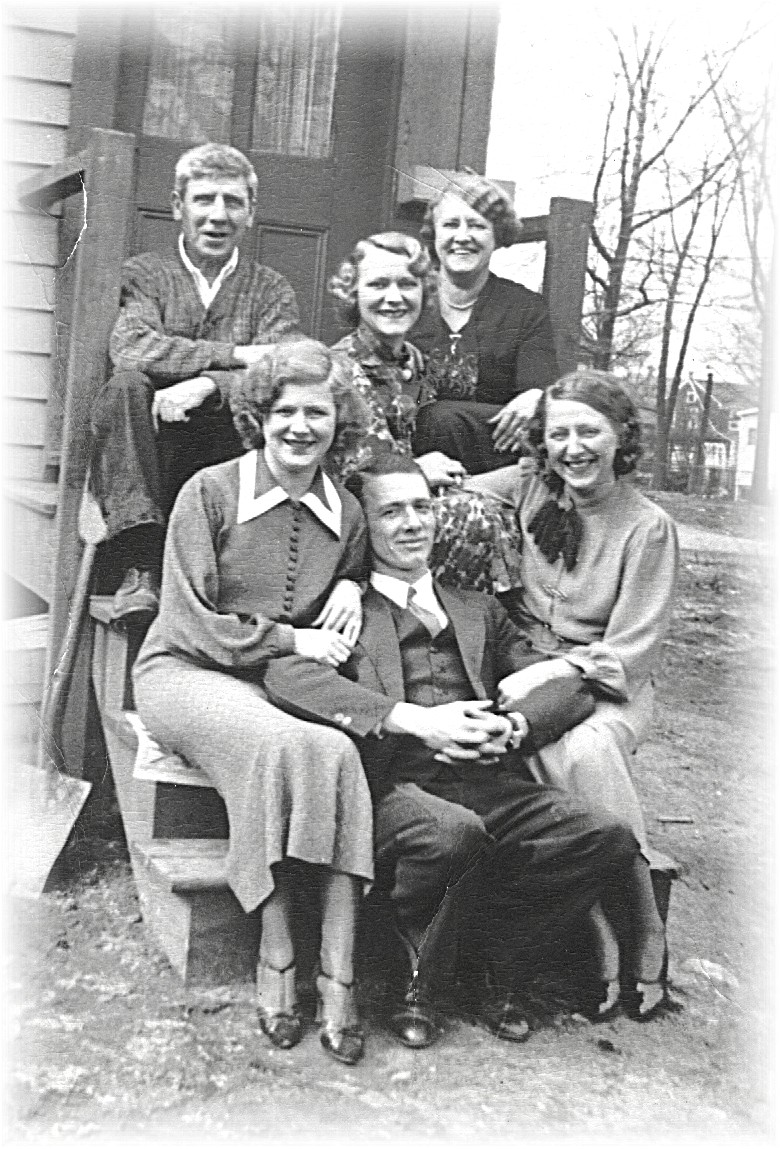 The Lockwood family on their back steps in the 1930s after Grandpa
retired from showbusiness. Pictured are: Ernest, Sally (Sarah), Lily,
Maude, Ernest Jr., and Marie. Not shown are Robert who was married
and Thomas who died in 1913 of Diptheria.